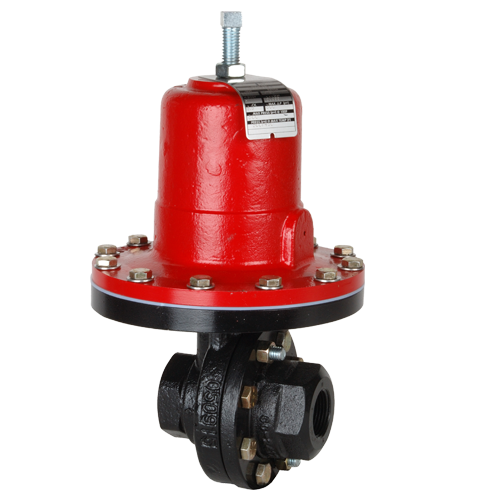 Upstream Vacuum, Jorlon Diaphragm
The Mark 55 Series control very accurately and shutoff tightly to maintain the proper vacuum setting. They are used to maintain vacuums at predetermined settings and to regulate vacuums on evaporators, cookers, grinding fixtures, milking machines, altitude chambers and other vacuum systems.
Know what you need and want a quote quickly? We can help! Fill out this form and we will get back to you shortly.