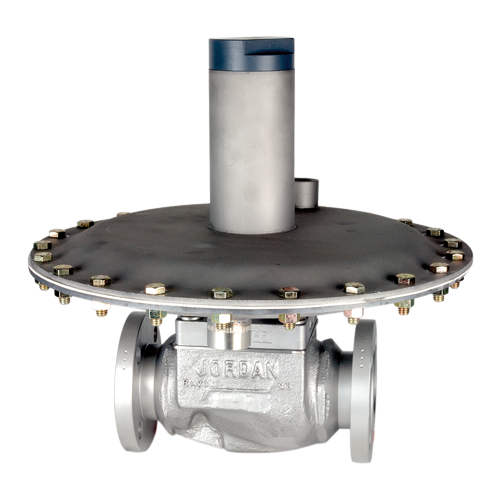 Gas Pressure Regulator, Balanced Plug
The Mark 608 gas pressure regulator is used on large tank blanketing applications or other low pressure gas regulation. In a tank blanketing application, the Mark 608 is used to control the flow of the blanketing gas into the tank to maintain the proper positive pressure. Once the blanket has been established, a small flow of nitrogen is continually admitted to the tank to keep the blanket fresh.
Know what you need and want a quote quickly? We can help! Fill out this form and we will get back to you shortly.