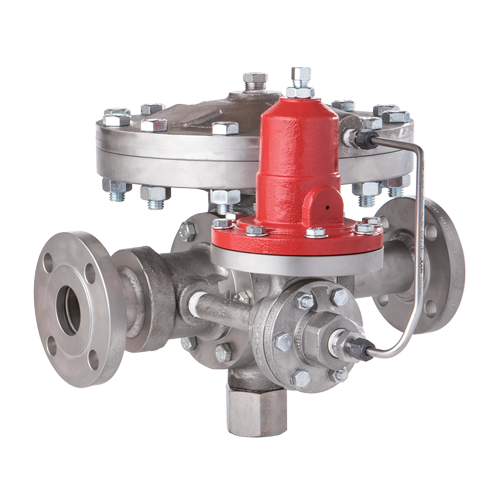 Pilot-Operated, Superior Accuracy
The Mark 57 Series pilot-operated back pressure regulator is designed to accurately control pressure to 90% of its rated flow capacity with only a small deviation from setpoint. The Mark 57 provides accuracy that approaches that of controller-operated valves and should be considered on most critical applications.
Know what you need and want a quote quickly? We can help! Fill out this form and we will get back to you shortly.