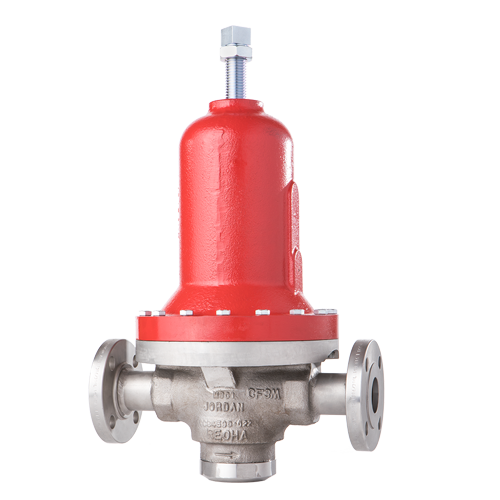 Globe, High Capacity, Accurate
The Mark 68G offers high capacity, accurate regulation and easy servicing, making it the ideal choice for your industrial grade pressure reducing applications. The MK68G can be supplied with a hard seat for ANSI Class IV shutoff or a soft seat for ANSI Class VI shutoff. Easily removable bottom cap allows quick access for replacing seat and plug.
Know what you need and want a quote quickly? We can help! Fill out this form and we will get back to you shortly.