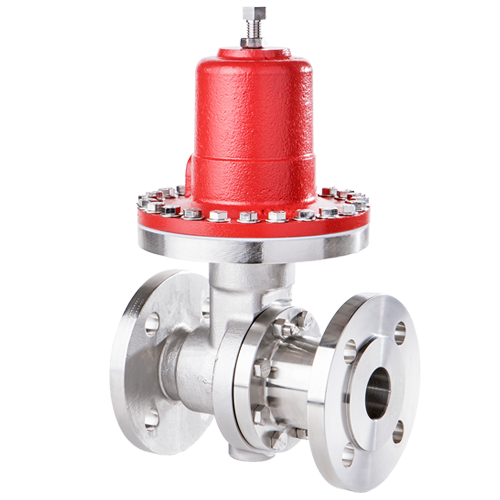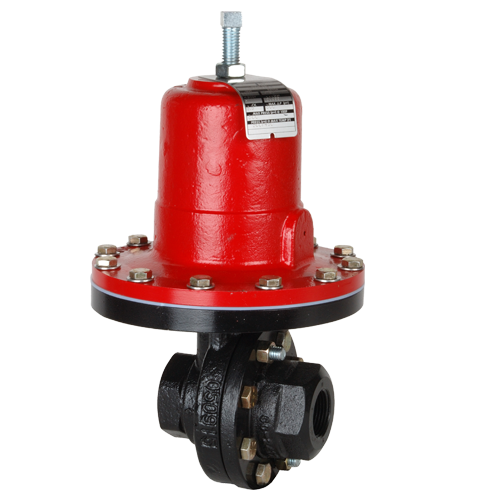 Self-Operated Sliding Gate Pressure Regulator
The Mark 60 Series handles a broad range of applications including steam, water, oil, gas and chemicals. It is a self-operating pressure regulator used to regulate the downstream pressure to a predetermined setpoint. The sliding gate seats offer excellent control and extreme longevity in a compact, lightweight design.
Sizes: 1/4″ – 4″ (DN8 – DN100)
Cv (Kv): up to 200 (up to 172)
The Mark 60 are available for Next Business Day shipment (order must be entered by 2:00PM EST) — See Jordan Valve express below for more details.
Know what you need and want a quote quickly? We can help! Fill out this form and we will get back to you shortly.